Friday, May 13, 2016
I was browsing on internet something for baby 
when I came across this picture: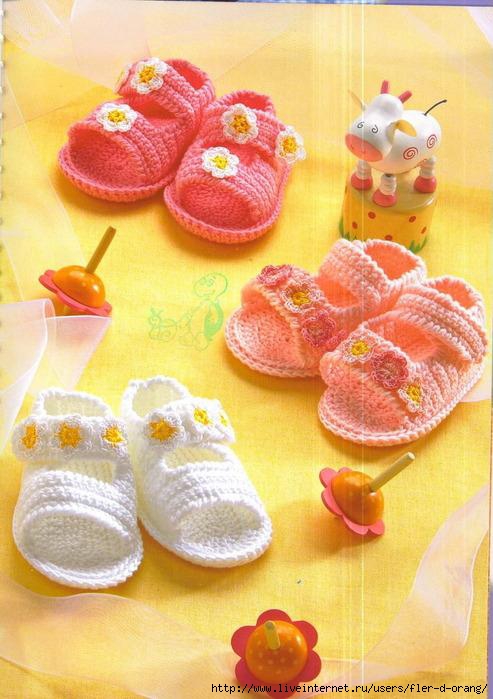 Your little baby will love these baby shoes. The shoes are adorable as a cute gift to give for a baby shower or any other occasion.
Your little ones need some cute crochet sandals! Worked up in an adorable yellow, your little girl will look adorable in these Crochet Sandals "Rose".
 These cute booties keep little toes cool for spring and summer. The booties have a double layered sole and hook-and-loop closure opens wide for easy on and off. They feature a pretty surface crochet trim and close with an adorable decorative butterfly and flower for a bit of pizzazz!